New Business Setup
What kind of business are you building?
Before starting a business there are a number of fundamentals that need to be discussed and explored. Some have to do with the legal requirements to start and run your business, while others revolve around reducing taxes, determining cash flow projections or fiscal year. Determining what state the company should be based in is very important for tax advantages. Regardless of the question or concerns you have we are here to help you explore these areas and get you going in the right direction for success.
Business Structures: S-Corporations, Partnerships, C-Corporations, Sole Proprietorships
S-Corporation: An S-Corporation offers a high level of protection from personal liability and the best tax advantages. This type of business entity is often the preferred and most advantageous for small businesses.
Partnership:When you're sharing the ownership of your business with one or more people, you have the option of forming a partnership—even if the business is a corporation or LLC, and it's a good idea to have a partnership agreement too.
C-Corporation: A C-Corporation is the highest level of corporation available and opens the opportunity to be publicly traded as well as more available expense deductions. The unique quality of this entity is that both the corporation and the shareholders are taxed on their income. Thus there is a double taxation for this entity.
Sole Proprietorship: Best for people that don't need or want the hassle of setting up a formal business structure, and who don't want to file separate business and personal tax returns. However, this type of business is taxed at the highest rates for an entity.
LLC: LLC means Limited Liability Company, which is a legal business characteristic, not a business entity on it's own which is a common misconception. It must be integrated with one of the structures listed above except for a C-Corp. The C-Corp already has the liability protection built into it. A business structure that incorporates the LLC characteristic then receives the protection of your personal assets like a C-Corp but without all records and forms required.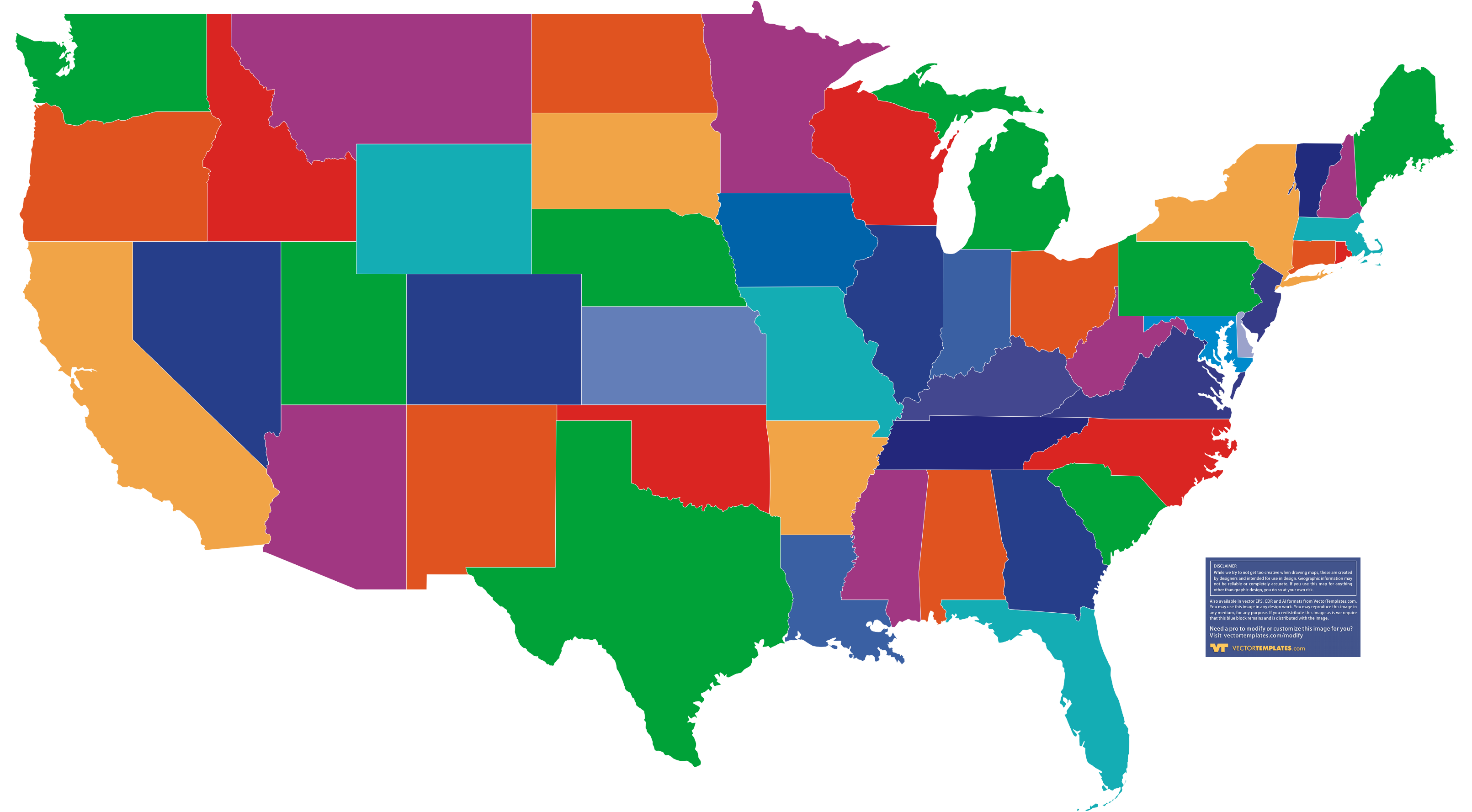 We can set up a business in any of the States in the USA.
For more assistance please go to our contact page.
New Business Set Ups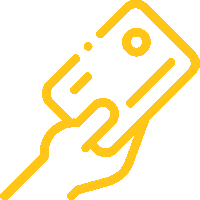 New business set ups start at $650 depending on the state it is registered in. This includes State and Federal filings, Articles of Organization, EIN, Operating Agreement and By-Laws