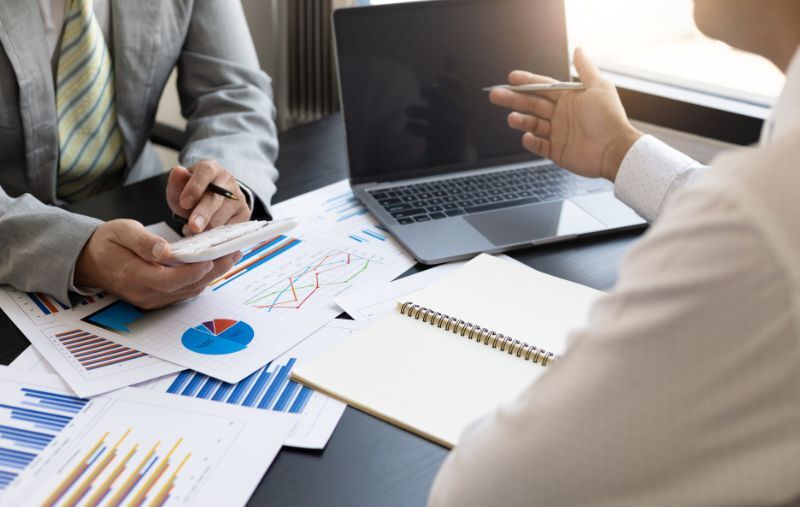 Business Taxes
Kadillac Enterprises LLC has decades of experience providing business tax services for:
S-Corporations
Limited Liability Companies (LLC)
Sole Proprietors
Partnerships
At Kadillac Enterprises we care about each client's success. We are committed to ensuring that our clients have the latest business tax information so that they are able to make timely decisions and save a tremendous amount of money on taxes.
Business Tax Preparation & Filing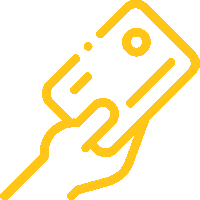 Includes the Client Care Package and Audit Protection, semi-annual review, tax planning andadvice. *For businesses up to $1M in total revenue.