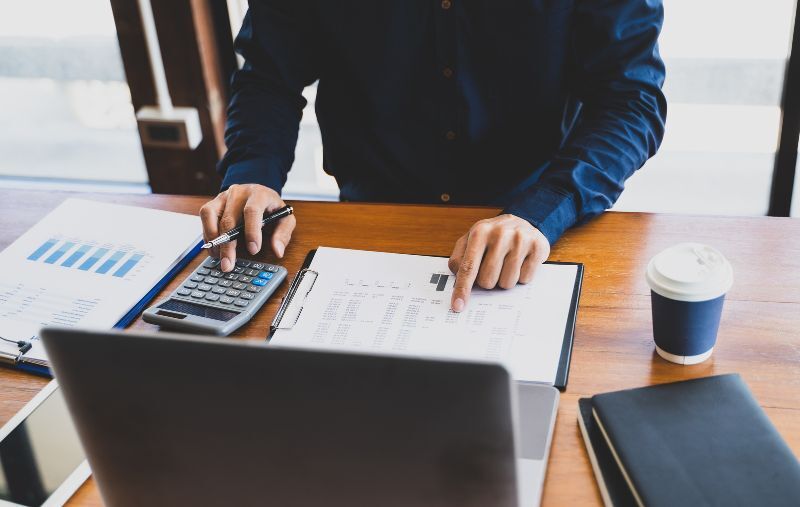 Individual Taxes
In these days of income tax software programs, too many individuals try to complete their tax returns themselves, without any assistance from a tax professional, often missing out on the many deductions and credits available. Backed by decades of experience, Kadillac Enterprises offers income tax services that will investigate every possible avenue for individuals to save money on their income tax, now and in the future.
To learn more about our tax preparation services please go to our contact page.
Individual Taxes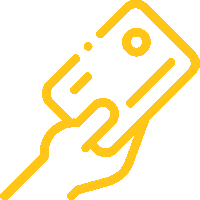 Includes the Client Care Package and Audit Protection, for W-2 employees with Schedule A for itemized deductions. *additional Schedules will be additional fees.